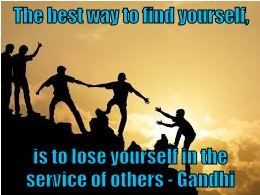 Silent Witness Board - Volunteers who are committed to the safety of their community.
When your tip is used by the Detective for an arrest, the case is presented to the Silent Witness board. The board consists of community members from all backgrounds who go beyond talk, and volunteer their time to monthly meetings as well as numerous subcommittees and neighborhood groups. At the monthly meetings, they discuss cases that have been solved by Silent Witness tips and assign rewards to the anonymous tipsters.
Since tax dollars are not used for rewards, one of their other duties is fundraising. The board currently hosts Trivia Night in April, a Golf Tournament in October and a Sporting Clay Tournament in December. Keep watch for the specific dates on social media and on the events section of our website to support our 501(c)(3) non-profit program. Any donations are tax deductible.